We Believe In CODE That Tastes Incredible
Sweeten it up with plugins and dependencies or have it vanilla. We don't mind.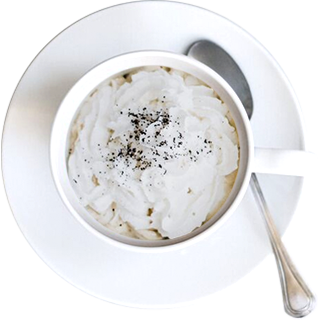 Mocha Latte
It's not Java, but it tastes delicious.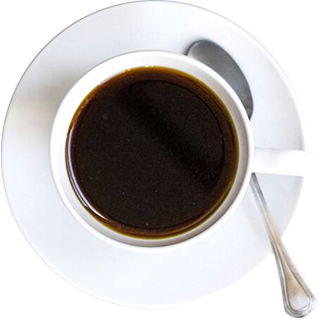 Pour Over
Drizzle it on and let it compile.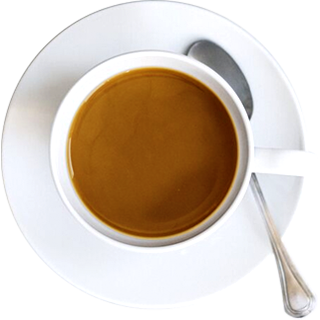 Espresso
Straight to the source. A jolt of energy like no other.
I took awesome and threw it into a coffee grinder them created something even more awesome.
Fresh CODE
The code is slowly roasted over the heat of passionate coders jacked up on coffee and innovation. It doesn't get any fresher.
Great CODE
It's great. Why do you even need a better explanation than this? Don't you like great things? Isn't that enough? Stop being so damn picky. 



If you made it down here you may have more issues than we do and that's fine. Keep the world an interesting place!